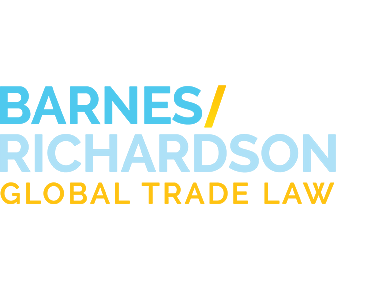 Industry News
FR Notice: "Limitations of Duty- and Quota-Free Imports of Apparel Articles Assembled in Beneficiary Sub-Saharan African Countries from Regional and Third-Country Fabric"
Tweet
October 2, 2014
The Committee for the Implementation of Textile Agreements (CITA) has placed a 12 month cap on duty-free and quota-free assistance based on the Trade Development Act of 2000 (TDA) and the AGOA Acceleration Act of 2004. According to the Federal Registrar notice, TDA allows "for duty- and quota-free treatment for certain textile and apparel articles imported from designated beneficiary sub-Saharan African countries." These duty free textiles include those "assembled in one or more beneficiary sub-Saharan African countries from fabric wholly formed in one or more beneficiary countries from yarn originating in the U.S. or one or more beneficiary countries."
For a twelve month period starting October 1, 2014, there will be a "quantitative limitation [that] will be an amount not to exceed 7 percent of the aggregate square meter equivalents of all apparel articles imported into the United States in the preceding 12 month." "Lesser-developed countries" will be subject to 3.5 percent of the "aggregate square meter equivalents." The notice from the Federal Registrar also announced that during the one year window, "the aggregate quantity of imports eligible for preferential treatment under these provisions is 1,833,741,923 square meters." However, lesser-developed countries will adhere to a "916,870,961 square meters equivalent." If the aggregate quantity exceeds the specified amounts, the products will be subjected to tariffs.
For more information, please continue to visit
www.barnesrichardson.com
.