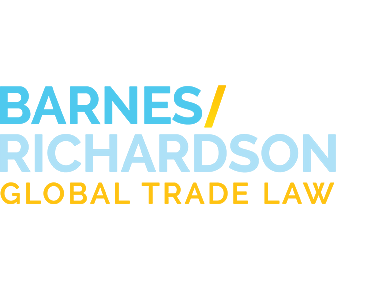 Industry News
FTC Settles "Made in the USA" Lawsuit
Tweet
October 28, 2013
The Federal Trade Commission (FTC) recently
proposed a settlement agreement
in its lawsuit against Utah based accessory manufacturer E.K. Ekcessories. In the suit, the FTC alleges E.K. Ekcessories erroneously branded goods "made in America," when its products were not fully U.S. produced. According to the FTC's 1997 Enforcement Policy Statement on U.S. origin claims, all major components of goods bearing the label must be manufactured and processed in the U.S. Some of E.K. Ekcessories' products were branded without reasonable basis for believing the goods were entirely U.S. produced, and other mislabeled goods were not produced in the U.S. at all.
To correct the problem, the FTC will require E.K. Ekcessories to submit the information of distributors who bought the product between January 1, 2010 and May 1, 2013, to the FTC as well as send information about the lawsuit to those distributors. The company will also be required to destroy marketing materials touting the company's products as "U.S. produced".
The FTC will be accepting comments on the proposed agreement until November 21, 2013. Comments can be filed online
here
.
For more information, continue to visit
www.barnesrichardson.com
.