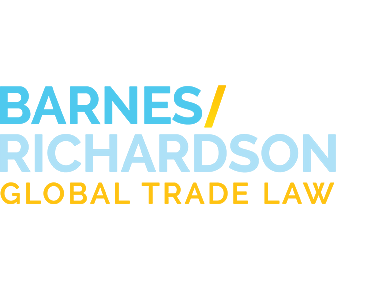 Industry News
GAO: CBP Needs More Staff, Better Hiring Plans to Ensure Effective Enforcement
June 15, 2017
In a June 12th
report
published by the Government Accountability Office (GAO), the Bureau of Customs and Border Protection's (CBP) trade enforcement efforts have been chronically hindered by a lack of performance evaluation standards and by personnel shortages in crucial positions. Furthermore, the CBP lacks clearly-defined long term hiring practices and goals to meet these staffing needs.
For more information, please contact one of our
legal professionals.