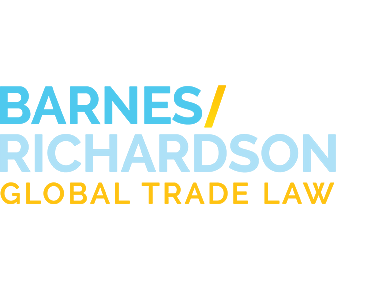 Industry News
Government Shutdown Impacts International Trade Agencies
October 01, 2013
The U.S. government started shutting down this morning, causing many federal agencies involved in international trade to close their doors. The International Trade Commission (ITC) announced it will toll all investigative deadlines as many days as the closure lasts. The Department of Commerce (DOC) was no different. Commerce's International Trade Administration (ITA) only retained 3% of its personnel and shut down online services. Commerce's Bureau of Industry and Security (BIS) will continue to conduct export enforcement and administrative functions with only 40% of its staff. At the Office of the United State Trade Representative (USTR), most of the staff has been furloughed. With the meeting of the Trans-Pacific Partnership (TPP) Trade Ministers, APEC meetings in Bali, and Transatlantic Trade and Investment Partnership (TTIP) all scheduled for October, the office hopes the shutdown will be short to enable U.S. participation.
As an agency deemed essential to national security, U.S. Customs and Border Protection (CBP) was exempted from major furloughs. CBP Centers for Excellence and Expertise (CEEs), frontline officers and agricultural officers, and C-TPAT validations will all remain operational during the shutdown. Since the agency's trade symposium is still weeks away, CBP has not yet determined whether it will take place as planned. Additionally, Animal and Plant Health Inspection Service (APHIS) and U.S. Food and Drug Administration (FDA) will continue to conduct clearances of goods.
For more information, please continue to visit
www.barnesrichardson.com
.