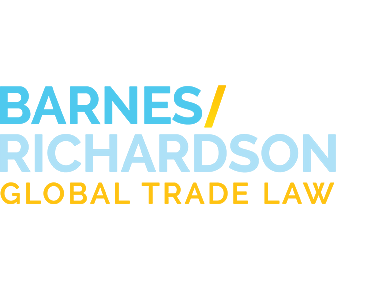 Industry News
GSP Set to Expire Without Congressional Reauthorization
Tweet
July 31, 2013
At time of publication, Congress had not passed legislation reauthorizing Generalized System of Preferences (GSP) before the program's July 31st expiration. Legislative sources indicate that there is little chance Congress will pass a renewal bill prior to the August recess, saying Senator Tom Coburn (R-OK) will not agree to passage of the bill without spending offsets. In light of the fact that any offset bill is unlikely to pass by unanimous consent, quick passage of a GSP reauthorization bill is doubtful. Instead, sources expect to consider and vote on a bill after recess where duties are applied retroactively.
GSP renewal legislation was introduced in the House by House Ways and Means Committee Chairman Dave Camp (R-MI), Ranking Member Sander Levin (D-MI), Trade Subcommittee Chairman Devin Nunes (R-CA), and Ranking Member Charles Rangel (D-NY) on July 17. In the Senate, Finance Committee Chairman Max Baucus (D-MT) and Ranking Member Orrin Hatch (R-UT) introduced similar legislation.
Earlier this month, U.S. Customs and Border Protection (CBP) released a
message
indicating specific procedures for filers after GSP's expiration. Effective August 1, 2013, importers will be required to pay the normal trade relations (column 1) duty rate and should flag all GSP eligible goods with the relevant Special Program Indicator (SPI) (A or A+).
For more information, please continue to visit
www.barnesrichardson.com
.