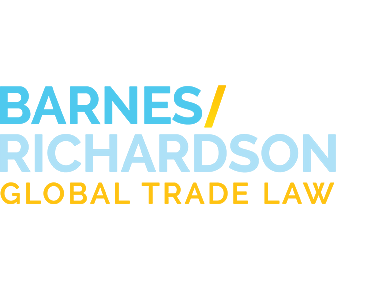 Industry News
Holleyman Confirmed as Next Deputy of the USTR
Tweet
September 19, 2014
On September 18, 2014, the Senate confirmed Robert W. Holleyman II as the new Deputy United States Trade Representative (USTR). During an oral statement to the Senate Committee on Finance after his nomination, Holleyman stated, "I am committed to making the United States the innovation and production platform of choice and to strengthening the potential for Made-In-America goods, services, and agricultural products."
Holleyman has extensive experience in technology industries. U.S. Trade Representative Michael Froman believes Holleyman's knowledge will be beneficial to the USTR, "Robert's extensive experience in the tech sector will be a tremendous asset in helping us open growing markets to the cutting-edge products that American workers and businesses lead the world in." In 2013, Holleyman founded Cloud4Growth, which "identif[ies] and implement[s] cloud-based, big data and benchmarking solutions for a range of public and private sector clients." Previously he was President & CEO of BSA/The Software Alliance, which describes itself as "the leading advocate for the global software industry before governments and in the international marketplace." He has also served on the Advisory Committee for Trade Policy Negotiations and has advised them on various trade issues. He holds a J.D. from Louisiana State University and was a student in the Stanford's Executive Program in their School of Business.
For more information, please continue to visit
www.barnesrichardson.com
.