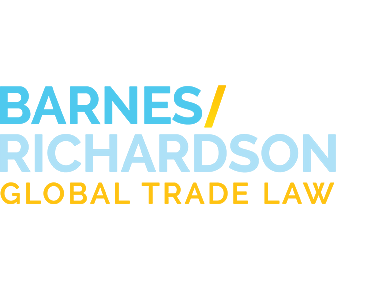 Industry News
Hong Kong, China Ratify Trade Facilitation Agreement
Tweet
December 12, 2014
The World Trade Organization (WTO) announced on December 10, 2014, that Hong Kong, China has become the first country to ratify the Trade Facilitation Agreement (TFA). Roberto Azevêdo, the Director-General of the WTO, stated "I hope that other members will gain inspiration from this and will soon be able to follow Hong Kong, China's lead." According to the WTO, the TFA "contains provisions for expediting the movement, release and clearance of goods, including goods in transit." TFA ratification was delayed due to India's concerns over food security. In the past several weeks, the WTO members voted to include a peace clause, which allows developing countries to evade legal action regarding food stockholding complaints. TFA will officially be enforced once two-thirds of the members ratify the agreement.
For more information, please continue to visit
www.barnesrichardson.com
.