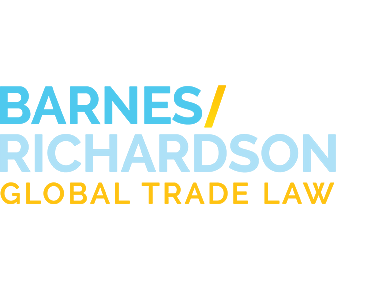 Industry News
House and Senate Introduce Legislation to Extend AGOA's 3rd Country Fabric Provision and Reauthorize Burma Sanctions
Tweet
June 21, 2012
On June 21, 2012, Senate Finance Committee Chairman Max Baucus (D-MT) and Ranking Member Orrin Hatch (R- UT) introduced into the Senate legislation to extend the African Growth and Opportunity Act's (AGOA's) third country fabric provision until September 2015. House Ways and Means Committee Chairman Camp (R-MI), along with Trade Subcommittee Chairman Brady (R-TX), Trade Subcommitee Ranking Member McDermott (D-WA), and Congressmen Rangel (D-NY) introduced similar legislation in the House. AGOA's third country fabric provision, which is set to expire this fall, allows for duty-free access to the U.S. market for apparel that is produced in sub-Saharan African countries using fabric that was produced elsewhere. The bills would also add the Republic of South Sudan to the list of 48 sub-Saharan nations eligible to qualify for duty-free access to the U.S. market for certain products, including apparel, footwear and textiles.
The bills also includes technical corrections and modifications to the rules of origin for certain textile and apparel products under the Dominican Republic - Central America - United States Free Trade Agreement (CAFTA-DR). The included changes were agreed to by Trade Ministers during the February 2011 CAFTA-DR Free Trade Commission meetings. The United States is the only CAFTA-DR country yet to formally approve these changes.
Additionally, the legislation would reauthorize import sanctions against Burma for three years, while providing the Administration significant authority to waive or terminate the sanctions.
For further information, please continue to visit www.barnesrichardson.com or contact a Barnes/Richardson attorney.