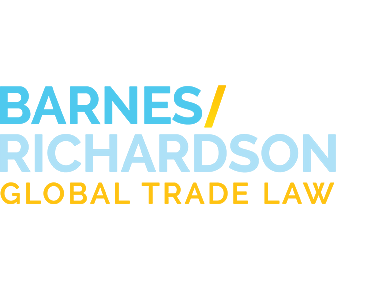 Industry News
House Ways and Means and Senate Finance Committee Commence MTB Process
Tweet
April 2, 2012
On March 30, 2012, House Ways and Means Committee Chairman David Camp (R-MI) and Senate Finance Committee Chairman Max Baucus (D-MT) announced the commencement of the Miscellaneous Tariff Bill (MTB) process. Congressmen planning to introduce temporary miscellaneous tariff legislation must do so by April 30, 2012, in order for the legislation to be included in this year's MTB. The bills should fall into one of the following categories: (1) a new temporary duty suspension or duty reduction on one product or item, (2) an extension of an existing temporary duty suspension or duty reduction on one product or item, or (3) a technical correction. The duty suspension or reduction generally must be non-controversial, must cost under $500,000 per year, and must be administrable.
The House Ways and Means Committee and the Senate Finance Committee will each post the bills under consideration by the respective committee on their websites following the April 30th introduction deadline. Once the bills have been posted online, each Committee will issue a call for comments on the bills under consideration. Public comments will be available for review on the Committees' websites after the comment periods conclude. Additionally, the Committees will post comments from the International Trade Commission (ITC) and the Administration regarding the legislation. The ITC will provide information regarding domestic producers and tariff revenue, while the Department of Commerce will provide the Committees with information regarding the Administration's position on each of the bills. U.S. Customs and Border Protection will determine whether each bill introduced is administrable.
For further information, please contact a Barnes/Richardson attorney.