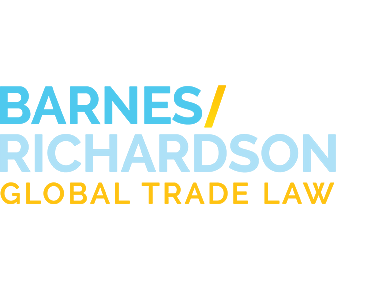 Industry News
Hurdles Facing Ex-Im and the Reauthorization Process
Tweet
July 28, 2014
The Export-Import Bank of the United States (Ex-Im) is facing numerous hurdles in the reauthorization process, which must be completed by September 30, 2014. The bank acts as the "official export-credit agency of the United States." Through their work, the bank is designed to assist with the distribution of products from the United States and it "provides competitive export financing and ensures a level playing field for U.S. exports in the global marketplace." The last re-authorization was signed by the President on May 30, 2012 with the Export-Import Bank Reauthorization Act of 2012.
The re-authorization of Ex-Im has been controversial. Members of Congress are looking to draft a bill that will appease Republicans and therefore gain bipartisan support. However, Congress may pass a continuing resolution to buy additional time in the reauthorization process. The Republicans in Congress want to increase scrutiny over Ex-Im, which in turn will create more hurdles.
Several different bills have been drafted. For instance, the House created The Campbell bill, which would produce significant changes in Ex-Im, while The Heck bill from the House would leave the bank essentially as it was before. The Campbell bill has some Republican support as opposed the other bill, which is supported by the Democrats. However, further options may need to be developed to generate bipartisan support that would allow for reauthorization. Other bills are also being developed in hopes of reauthorizing the bank. Senator Joe Manchin has drafted a bill that is said to extend the bank for five years "and increase the financing limit to $160 billion."
However, the actual reauthorization process is not the only controversial topic regarding Ex-Im. The bank is currently battling corruption accusations. On July 29, 2014, Johnny Gutierrez, an official at Ex-Im, will testify in front of the Oversight Subcommittee on Economic Growth regarding the corruption allegations. Gutierrez is suspected of receiving bribes in return, for re-directing resources. Initially, Gutierrez declined to appear in court voluntarily. The hearing will focus on ethics and corruption taking place within Ex-IM.
Four employees have also been accused of accepting gifts and rewards. To improve oversight, a letter from Chairman Darrell Issa and Rep. Jim Jordan, members of the abovementioned committee, requested documents regarding the employees' work at Ex-Im as well as notes from board meetings to further explore the allegations.
For more information, please continue to visit
www.barnesrichardson.com
.