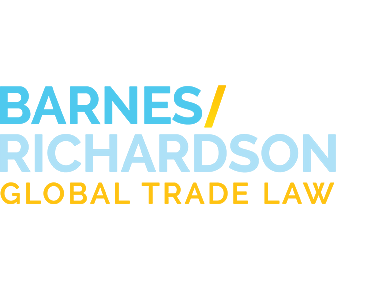 Industry News
Hurricane Harvey Causes Long-Term Closures in Texas Ports
Tweet
August 30, 2017
In the wake of Hurricane Harvey, the Port of Houston and other Texas ports have sustained considerable damages and, as a result, are closed until further notice from the CBP.
CBP has recently published
guidance
for shipment diversions which clarifies that any manifest documentation for shipments currently destined for a closed port must be amended to reflect the new port of discharge.
For more information on contributing to relief efforts for Houston see the resources discussed
here.
For more information, please contact one of our
legal professionals.