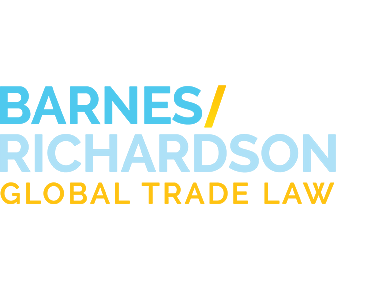 Industry News
Indictment for Illegally Shipping $24 Million of Microelectronics to Iran
Tweet
April 22, 2015
The Federal District Court of Southern Texas unsealed an
indictment
on April 17, 2015, which charges four companies and five individuals for violations of the International Emergency Economic Powers Act (IEEPA). IEEPA allows the President to "regulate exports and other international transactions in times of national emergency." In the indictment, the parties are accused of violating sanctions by shipping microelectronics to Iran. The microelectronics included microcontrollers, digital signal processors and other items used for uninterruptable power supplies (UPS). According to the Department of Justice
press release
, these products are used in military systems, such as surface-air and cruise missiles. A minimum of 28 million parts worth $24 million were shipped to Iran through countries such as Taiwan and Turkey to avoid the U.S. sanctions. The individuals in the case could face 20 years in federal prison and pay a penalty up to $1 million each for their IEEPA violations. Three of the individuals were also charged with money laundering and face 20 years for each charge.
Assistant Attorney General Carlin stated, "Violations of the International Emergency Economic Powers Act not only can undercut the impact of U.S sanctions, but can also serve to undermine U.S. foreign policy and adversely affect national security." FBI Counterintelligence Division Assistant Director Randall Coleman stated, "The proliferation of sensitive U.S. technologies to Iran and the direct support to their military and weapons programs remains a clear threat to U.S. national security".
The defendants in this case include Bahram Mechanic, Tooraj Faridi, Khosrow Afghahi, Arthur Shyu, Matin Sadeghi, Fartel Co., Smart Power Systems Inc., Hosoda Taiwan Co. LTD., and Golsad Istanbul Trading LTD.
For more information, please continue to visit
www.barnesrichardson.com
.