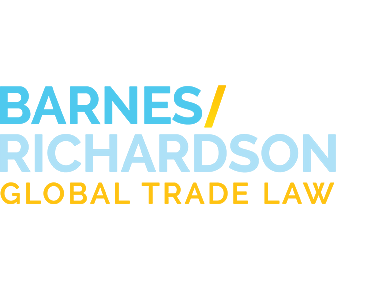 Industry News
ITA Fails to Meet Deadline
Tweet
December 15, 2014
Member nations involved in the Information Technology Agreement (ITA) failed to reach a consensus by the December 12, 2014 deadline. The agreement is designed to remove duties from various IT products
traded among
the parties. Currently, there are about 200 products listed on the ITA.
Michael Punke, U.S. Ambassador for the World Trade Organization,
stated
"The United States is grateful for all the hard work done this week to bring us this close to an ITA expansion agreement."
Despite the "U.S.-China breakthrough last month [that] allowed us all to get back to the table," Punke commented, the parties were still not able to reach an agreement
on coverage of new products
.
China wanted other countries to follow the same terms and conditions as the U.S.-China agreement. South Korea sought to include liquid crystal display screens into the agreement, which was excluded from the U.S.-China deal.
Despite these objections, Punke recognized and thanked Costa Rica, Malaysia, Israel, Guatemala, and Korea for their flexibility during the negotiations. However, "it became clear that certain Members had important interests that were not fully captured by the bilateral agreement". Punke reported that the members were in favor of "99%" of the agreement, but there were still areas that need to be addressed. During his speech, he referenced the Bali Agreements, where the document went through "a process of significant adjustment to accommodate interests of other WTO Members." Punke stated, "Just like Trade Facilitation, we came to Geneva this week and worked hard to build a consensus around the bilateral agreement we concluded with China. But like TF, we have heard clearly that minor adjustments to the agreement would be needed."
For more information, please continue to visit
www.barnesrichardson.com
.