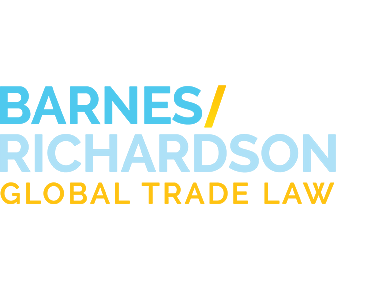 Firm News & Events
ITC Supports BR&C Petition on Florida OJ
Mar. 4, 2005
On March 3, the U.S International Trade Commission issued an affirmative preliminary injury determination in an antidumping case BR&C filed on behalf of Florida orange juice producers. The affirmative finding means that the case will continue to the Department of Commerce, which will determine whether the Brazilian imports are being sold at less than the price at which they are offered in the home market (subject to necessary adjustments). Assuming that investigation produces an affirmative determination, the case will return for a final injury determination by the ITC.
Matt McGrath, the BR&C partner primarily responsible for the case was quoted in the Miami Herald today stating "I see the futures for the orange market closed up 5 cents today." Matt also said that the dumping decision "would make the Brazilians aware that their pricing was being monitored by the Commerce Department." Finally, he is quoted as saying, "We are looking for a better return to the growers."
See related news item, here.