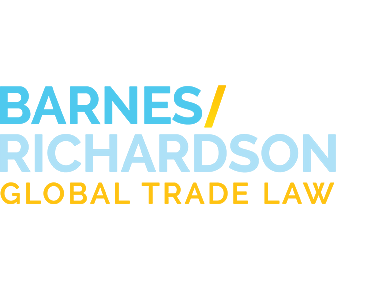 Industry News
Japan Announces Intent to Join TPP Negotiations
Tweet
March 15, 2013
On March 15, 2013, Japanese Prime Minister Shinzo Abe announced that Japan intends to join the Trans-Pacific Partnership Agreement (TPP) negotiations. In order for Japan to formally join the negotiations, all of the current TPP participants must consent. The eleven current TPP participants are Australia, Brunei Darussalam, Canada, Chile, Malaysia, Mexico, New Zealand, Peru, Singapore, the United States, and Vietnam. Japan will have to wait at least three months to officially join the negotiations, as the United States must conduct a 90-day Congressional consultation period before beginning trade negotiations with a new country. The next round of TPP talks is scheduled for May 15th to 24th in Lima, Peru.
Japan's bid for inclusion in TPP may face challenges from the U.S. House and Senate. On March 14, 2013, one day before Prime Minister Shinzo Abe's announcement, 48 members of Congress sent President Obama a letter questioning Japan's readiness to open its markets. House Ways and Means Chairman David Camp (R-MI) also released a statement in response to Japan's announcement, stating "I remain concerned that Japan has not yet provided adequate assurances that it is fully committed to resolving the outstanding barriers to trade between the United States and Japan, especially as it relates to our auto exports and insurance, which is essential to receiving my support for Japan to join the negotiations."
For further information, please continue to visit www.barnesrichardson.com or contact a Barnes/Richardson attorney.