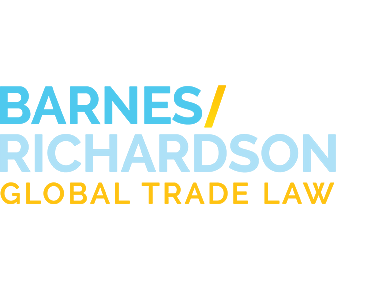 Industry News
Jobs Act's "Buy American" Provision Raises International Concern
Tweet
September 19, 2011
As President Obama attempts to convince Congress to pass the Jobs Act he submitted to Congress on September 12, 2011, Canadian officials are voicing concerns over a "Buy American" clause in the bill. Senate Majority Leader Harry Reid (D-NV), introduced "The American Jobs Act," (S. 1549) into the Senate on September 14, 2011, and the bill has yet to be introduced in the House of Representatives. S. 1549 is a $447 billion dollar bill which aims to create jobs in the United States.
Canadian producers and government officials have already raised concerns over the inclusion of a "Buy American" clause in the bill. Section 4 of the bill requires that all of the iron, steel, and manufactured goods used in the projects funded by S. 1549 be of U.S. origin, unless the cost of the entire project would be increased by more than 25 percent, or the product is not available in the United States. Language in S. 1549's "Buy American" provision is similar to the language employed in the 2009 U.S. stimulus bill, which also raised complaints from Canada. The dispute over the 2009 law came to an end when the U.S. and Canada reached an agreement in February 2010. Canadian International Trade Minister Ed Fast has called the buy American provision "protectionist," and has stated that he has instructed Canadian officials to initiate a consultation process that was established as part of the prior deal.
S. 1549 also faces a great deal of controversy within the United States, which is likely to hinder its chances of passage. The $447 billion bill would be "paid for," in part, by raising certain taxes and by instructing Congress to cut up to $500 billion from the budget. A number of the plan's controversial measures pose significant hurdles for the bill's passage, including placing limits on itemized deductions for wealthy individuals and families, increasing taxes on hedge fund managers, and eliminating tax breaks for oil and gas companies.
For further information, continue to visit www.barnesrichardson.com or contact a Barnes/Richardson attorney.