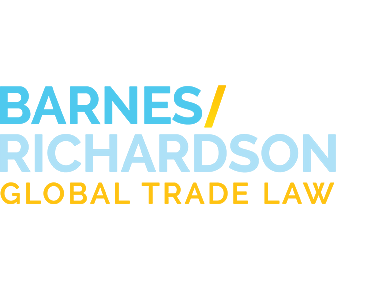 Industry News
KORUS Agreement Reached: Autos, Pharmaceuticals, Currency the Focus of Planned Amendments
March 29, 2018
The U.S. and South Korea have agreed in principle to several amendments to KORUS which promise to provide the U.S. automotive and pharmaceutical sectors with greater, more efficient access to the Korean market. Because negotiations were conducted within the agreement's provisions, any modifications will not require Congressional approval. However, any HTSUS modifications or other implementation issues will be undertaken after a 60-day consultation period.
According to a USTR official
fact sheet
released March 28, the amendments are intended to correct a "large" U.S. industrial goods trade deficit with Korea and to address "implementation concerns" that have proven detrimental to U.S. automotive and pharmaceutical exports. Korean concessions include an extended tariff phaseout schedule for its truck imports to the United States. Furthermore, it will import twice the number of U.S. automobiles without requiring additional modification. Both countries have committed to work toward mutual recognition of automobile safety testing methods and fuel emissions standards. Under the new terms, Korea will change its prevailing drug-pricing policies to ensure "fair treatment" for U.S. exports.
Discussions of possible currency side agreements continue, though "competitive devaluation" and "exchange rate manipulation" were specifically mentioned in the publication.
In exchange for Korea's concessions, the U.S. has exempted Korea from Section 232 tariffs on its steel exports. Instead, certain steel products will be subject to a TRQ equal to 70 percent of annual U.S. imports between 2015 and 2017. Korean aluminum exports remain subject to Section 232 tariffs.
For more information, please
contact
one of our attorneys.