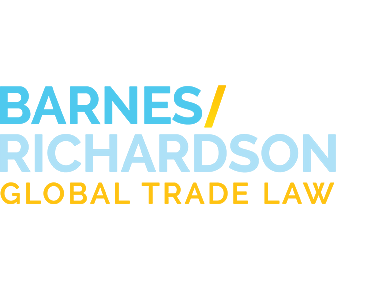 Lawrence M.
Friedman
Partner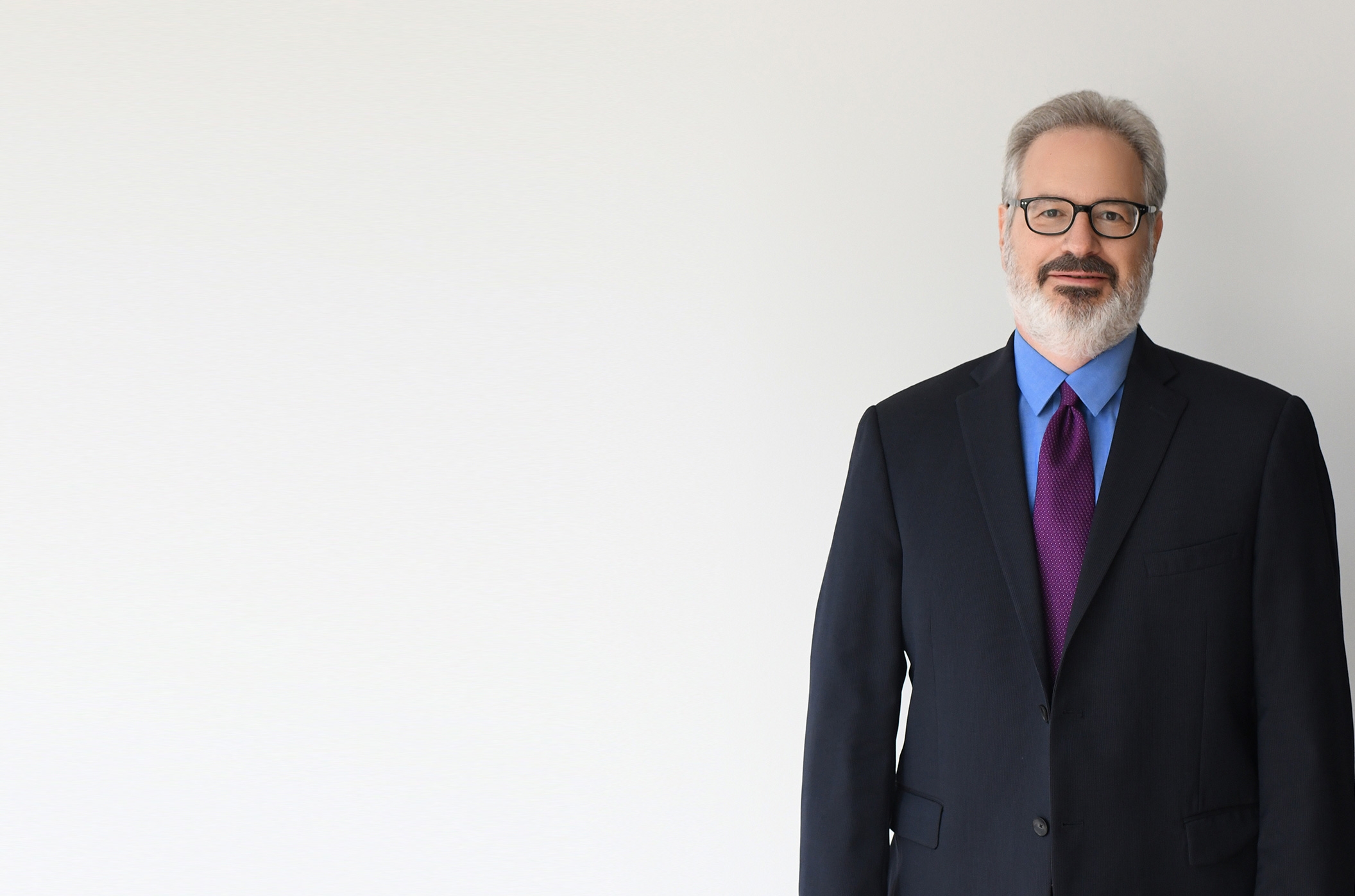 Larry's practice concentrates on the representation of the importers and exporters facing challenges relating to compliance with the U.S. laws and regulations covering international trade. These issues include the classification and valuation of merchandise, country of origin marking, investigations, audits, and penalty proceedings. In addition, Larry, who holds an LL.M. degree in intellectual property law, has assisted U.S. trademark and copyright holders in protecting their intellectual property from infringement by imports. He has also assisted importers resisting attempts to bar the importation of merchandise for alleged copyright and trademark infringement.
Litigation is an important part of his practice. Prior to joining Barnes, Richardson & Colburn in 1991, Larry served as a law clerk to the Honorable Dominick L. DiCarlo of the United States Court of International Trade. He brings this experience into court on behalf of importers challenging decisions of United States Customs and Border Protection. For example, Larry successfully litigated the proposition that contract penalty fees are non-dutiable and that certain indirect payments for merchandise may be allocated for duty calculation purposes. Larry has also handled cases involving the dutiability of American-made components used in foreign assembly operations, the classification of soybean oil distillate, the classification of textile pet crates, and the constitutionality of the Harbor Maintenance Tax.
An area of particular expertise for Larry is the commercial application of free-trade agreements. He has assisted clients in the creation and maintenance of FTA compliance systems and has assisted clients dealing with verifications by U.S. and foreign authorities. He has developed and teaches masters-level classes on U.S. free-trade agreements, trade remedies, and practice before the Court of International Trade for the Center for International Business and Trade Law at The John Marshall Law School in Chicago.
Larry was born in Worcester, Massachusetts in 1963. He was admitted to the Illinois bar in 1989 and admitted to practice before the Court of International Trade and the Court of Appeals for Federal Circuit in 1990. In addition, he is admitted to practice before the U.S. District Court for the Northern District Illinois and the U.S. Supreme Court.
In 2016, Larry became President of the Customs and International Trade Bar Association, a position he still holds. He has also been active in the American Bar Association. In 2002, he became Co-Chair of the Customs Law Committee of the Section of International Law and Practice. He writes a customs related blog at www.customslaw.blogspot.com and is co-author of the text book "Customs Law." Lastly, he is the President of the Illinois-Chicago Chapter of the International Network of Boutique Law Firms.

In 2013, Larry was named a Leading Individual by Chambers USA and is included in Who's Who Legal.