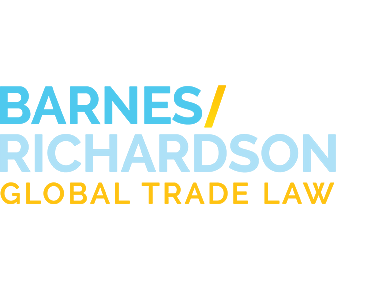 Lawrence M.
Friedman
Partner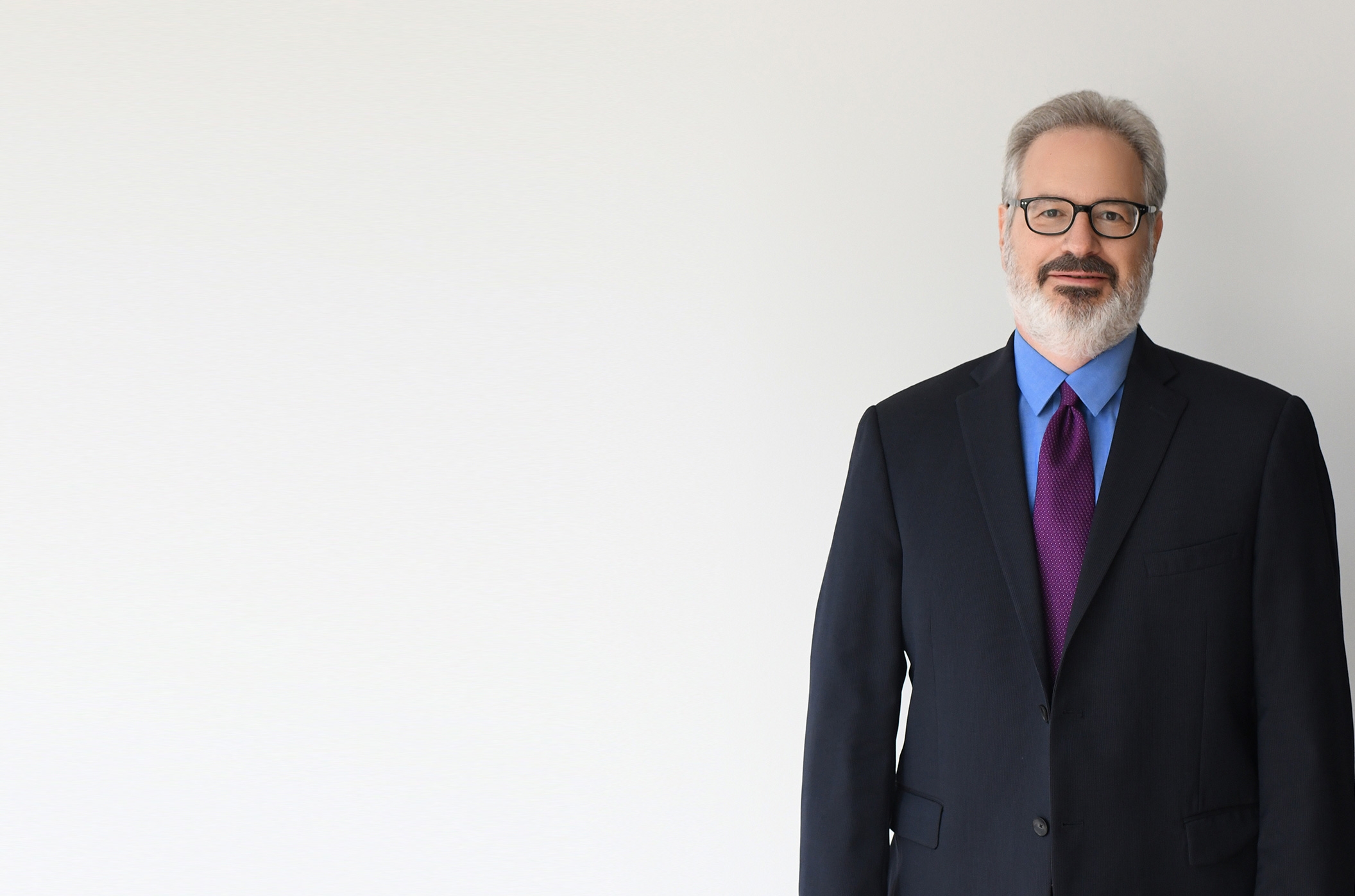 Larry's practice concentrates on litigation before the U.S. Court of International Trade (CIT) and resolving disputes with U.S. Customs and Border Protection (CBP). These disputes include the tariff classification and customs valuation of merchandise, country of origin marking, and Customs investigations, audits, and penalty proceedings. Larry holds an LL.M. degree in intellectual property law and assists U.S. trademark and copyright holders in protecting their intellectual property from infringement by imports. He has also assisted importers resisting attempts to bar merchandise for alleged copyright and trademark infringement.
An area of particular expertise for Larry is the commercial application of free-trade agreements. He has assisted clients in the creation and maintenance of FTA compliance systems and has assisted clients dealing with verifications by U.S. and foreign authorities.

Larry served as a law clerk to the Honorable Dominick L. DiCarlo of the United States Court of International Trade. He is an adjunct professor at the University of Illinois Chicago School of Law. From 2016 through 2018 he served as President of the Customs and International Trade Bar Association and is former Co-Chaire of the American Bar Association Customs Law Committee. He writes the Customs Law Blog and is co-author of the text book "Customs Law." Lastly, he is the President of the Illinois-Chicago Chapter of the International Network of Boutique Law Firms.

Since 2013, Larry has been named a Leading Individual by Chambers USA and is included in Who's Who Legal.