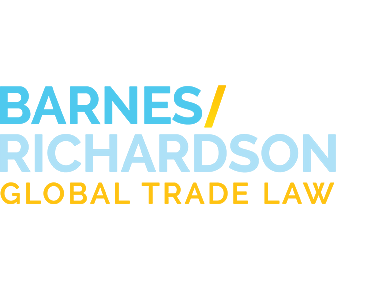 Industry News
Legislation to Repeal Medical Device Tax Introduced in House and Senate
Tweet
February 11, 2013
On February 7, 2013, Senator Orrin Hatch (R-UT) introduced into the Senate legislation to repeal the medical device tax that was included in the Patient Protection and Affordable Care Act (PPACA). The Medical Device Access and Innovation Protection Act (S. 232) would repeal the 2.3 percent excise tax on medical device manufacturers that was included in the PPACA. The bill has the support of a bipartisan group of co-sponsors, including Senators Amy Klobuchar (D-MN), John Cornyn (R-TX), Joe Donnelly (D-IN), Richard Burr (R-NC), Al Franken (D-MN), Pat Toomey (R-PA), and Bob Casey (D-PA).
Representatives Erik Paulsen (R-MN) and Ron Kind (D-WI), along with a bipartisan group of 175 co-sponsors, introduced similar legislation (H.R.523) into the House of Representatives on February 6, 2013. The bills have been referred to the Senate Finance Committee and the House Ways and Means Committee for review.
The 2.3 percent excise tax increase, which took effect in January, was expected to raise close to $30 billion in revenue over 10 years.
For further information please continue to visit www.barnesrichardson.com or contact a Barnes/Richardson attorney.