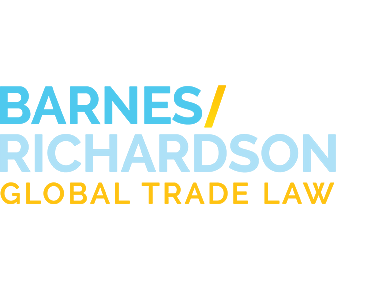 Industry News
Legislative Update
Tweet
November 13, 2012
Multiple trade issues await Congress' return to Washington today, including the Miscellaneous Tariff Bill (MTB), Permanent Normal Trade Relations (PNTR) for Russia, Customs Reauthorization, Duty Evasion Legislation and Citrus Trust Fund Legislation. The Chairmen of both the Senate Finance Committee and the House Ways and Means Committee are expected to retain their leadership positions in January, when they will likely still have a variety of these issues left to address. While much of this outstanding trade legislation will likely have to wait until after the lame duck session, two pieces of trade legislation may move forward before the end of the year: the MTB and granting Russia PNTR.
Our sources indicate that the leadership in both committees would like to see an MTB introduced and considered during the lame duck session. The MTB process is designed to reduce or suspend tariffs on products used by American manufacturers that are not manufactured in the United States. The Senate Finance Committee and House Ways and Means Committee have received the results of the International Trade Commission's review of requested tariff reductions, but are still waiting for the Department of Commerce and the U.S. Trade Representative to complete their reviews. Congressional proponents of the MTB also continue to face the challenge of finding a vehicle to move the MTB as well as opposition from certain Republicans who consider the tariff reductions to be earmarks. Should Congress fail to pass MTB legislation in the lame duck session, hundreds of tariff reductions put in place in 2010 will expire at the end of this year.
Legislation granting Russia and Moldova PNTR may also move forward during the lame duck session. The House Committee on Rules has scheduled a hearing on the Russia and Moldova Jackson-Vanik Repeal Act of 2012 for November 13th. The Coalition for U.S. Russia Trade and the USTR have both pushed for passage of a PNTR bill, which would allow the United States and U.S. companies to take full advantage of Russia joining the World Trade Organization. Versions of the bill have already been approved by the Senate Finance Committee and the House Ways and Means Committee, but neither Chamber has voted on the legislation.
For further information, please continue to visit www.barnesrichardson.com or contact a Barnes/Richardson attorney.