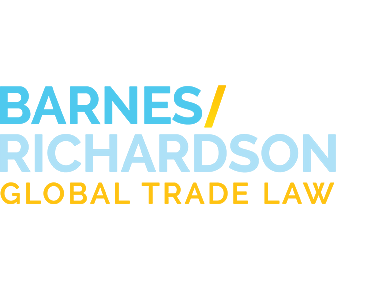 Industry News
LNG Exports to Non-FTA Countries
Tweet
November 17, 2014
On November 14, 2014, Freeport LNG Expansion, L.P. and FLNG Liquefaction, LLC (Freeport) were authorized by the U.S. Department of Energy (DOE) to export natural gas to countries without U.S. Free Trade Agreements (FTA).

According to a DOE press release, the company will be able to export "1.4 billion standard cubic feet per day (Bcf/d) of natural gas and 0.4 Bcf/d, for a total authorized volume of 1.8 Bcf/d" within a 20 year window.

Under the Natural Gas Act, the DOE must approve of natural gas exports to countries that do not have FTAs with the US.

After a review of Freeport LNG, DOE found that the project was "not inconsistent with the public interest" after analyzing the possible economic, energy security, and environmental implications.

The project will be developed on the Quintana Island, Texas facility, which will increase LNG exports by 13.2 million tons each year. Under DOE regulation, Freeport will be able to export 400 million more cubic feet of LNG per day. According to the study conducted by DOE on the project, the Department will continue to monitor and regulate the project to make sure it remains in line with "public interest."

For more information, please continue to visit www.barnesrichardson.com.