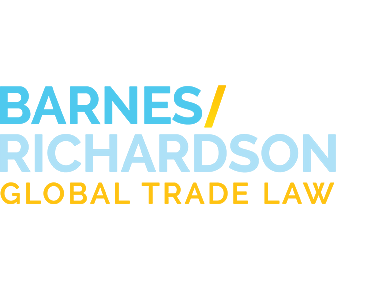 Industry News
Manufacturing Company Settles Duty Evasion Suit
Tweet
December 02, 2013
Ohio based Basco Manufacturing Company (Basco) recently agreed to a $1.1 million
settlement
in a lawsuit that alleges the company falsified customs documents to avoid antidumping (AD) and countervailing (CVD) duties on imported aluminum extrusions. The suit was filed under the False Claims Act by James F. Valenti Jr. in the U.S. District Court for the Middle District of Florida.
According to the lawsuit, Basco evaded duties by transshipping aluminum extrusions produced in China, which are subject to AD and CVD duties, through Malaysia. Basco then entered the products' country of origin as Malaysia. DOJ alleges that Basco was well aware that the goods did not undergo transformation significant enough to change the origin to Malaysia.
DOJ Assistant Attorney General Stuart F. Delery applauded with the decision, saying, "Companies that import products made abroad must comply with the law, including paying the import duties that protect domestic manufacturers and producers from unfair competition. The DOJ is committed to enforcing the law against those who fail to pay the government money it is owed, just as it will enforce the law against those who false claim government funds.
For more information, please continue to visit
www.barnesrichardson.com
.