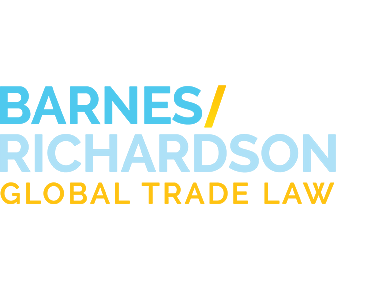 Industry News
March's New Crop of Russian Tariffs
Tweet
Mar. 30, 2023
By: Chaney A. Finn
With all the announcements of tariffs and threats of sanctions on Russian goods, it can be difficult to cut through the noise to know what goods specifically are subject to tariffs or restrictions. As way of background, the White House announced that beginning March 10th, imports of specific aluminum products from Russia including some aluminum derivative products are subject to a 200% tariff. Importantly, from April 10, this action also applies to certain imported aluminum from other countries that used any Russian primary aluminum unless those countries already impose 200% tariff on their imported primary Russian aluminum.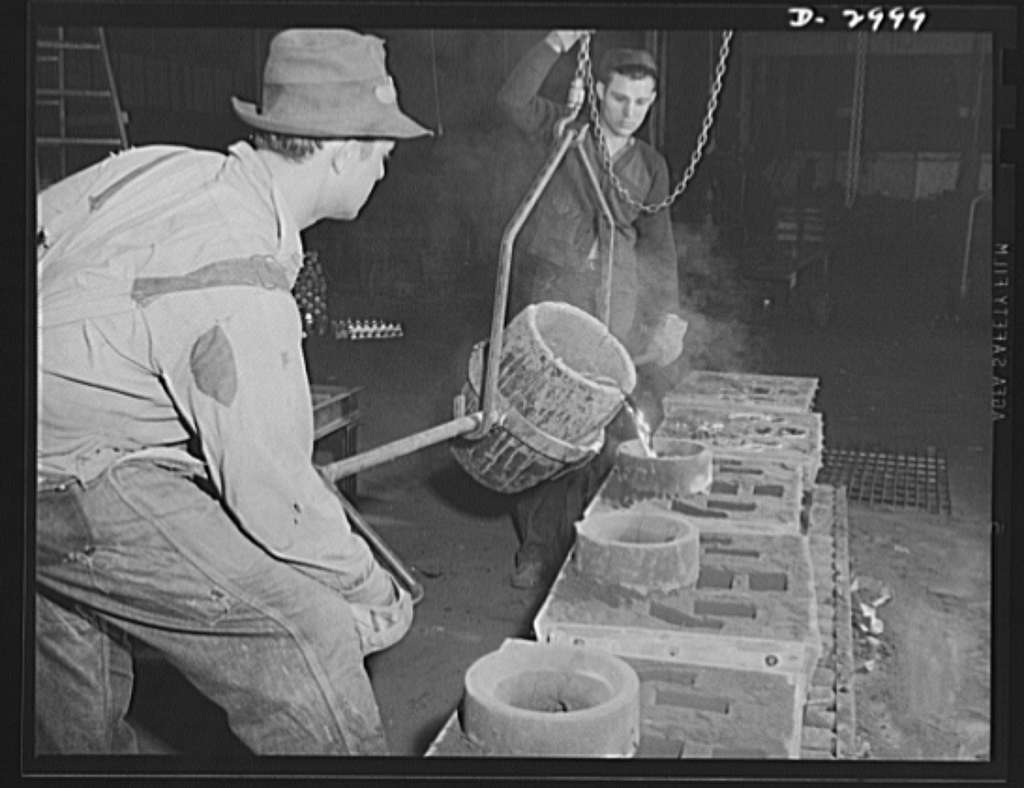 Imported Russian primary aluminum accounted for 3% of imports last year which was approximately 460 metric tons, according to the Aluminum Association. Aluminum importers had already begun replacing Russian-sourced aluminum due to Section 232 tariffs and previous sanctions. This has been an impetus for many to fully eliminate sourcing from Russia.
In addition, the White House announced that specified Russian steel and aluminum products closely reflecting Section 232 HTS classifications imported into the U.S. are subject to 70% tariffs effective April 1, an increase from 35%. Other notable products subject to these tariffs are copper, lead, industrial diamonds and other aluminum categories. 24 other products including pig iron, carbon black, calcium, hydrogen and argon, nitrates, various rare earth minerals, new categories of industrial diamonds, platinum, nickel, and car, bus and tractor bumpers will also be subject to 35% tariff beginning April 1st. These products were previously subject to 25% - 30% since the termination of Russia's most favored nation status which allows participating countries to benefit from preferential trading with the U.S. in the form of lower duty rates.
Regarding the announcements, House Ways and Means Committee, Representative Richard Neal (D-MA) stated that Congress and the White House have "acted in concert to hold Putin accountable and deepen the economic consequences. We have a responsibility to ensure this commitment endures, and that freedom rises above all." The increased tariffs come at the 1-year mark of Russia's invasion of Ukraine.
If you have any questions about imports of aluminum into the United States or Russian sanctions do not hesitate to contact any attorney at Barnes, Richardson & Colburn.