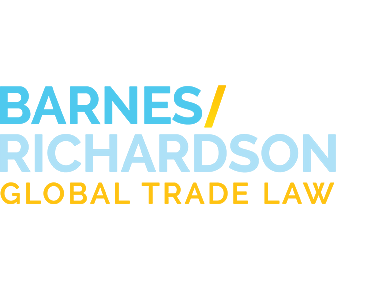 Matthew T.
McGrath
Of Counsel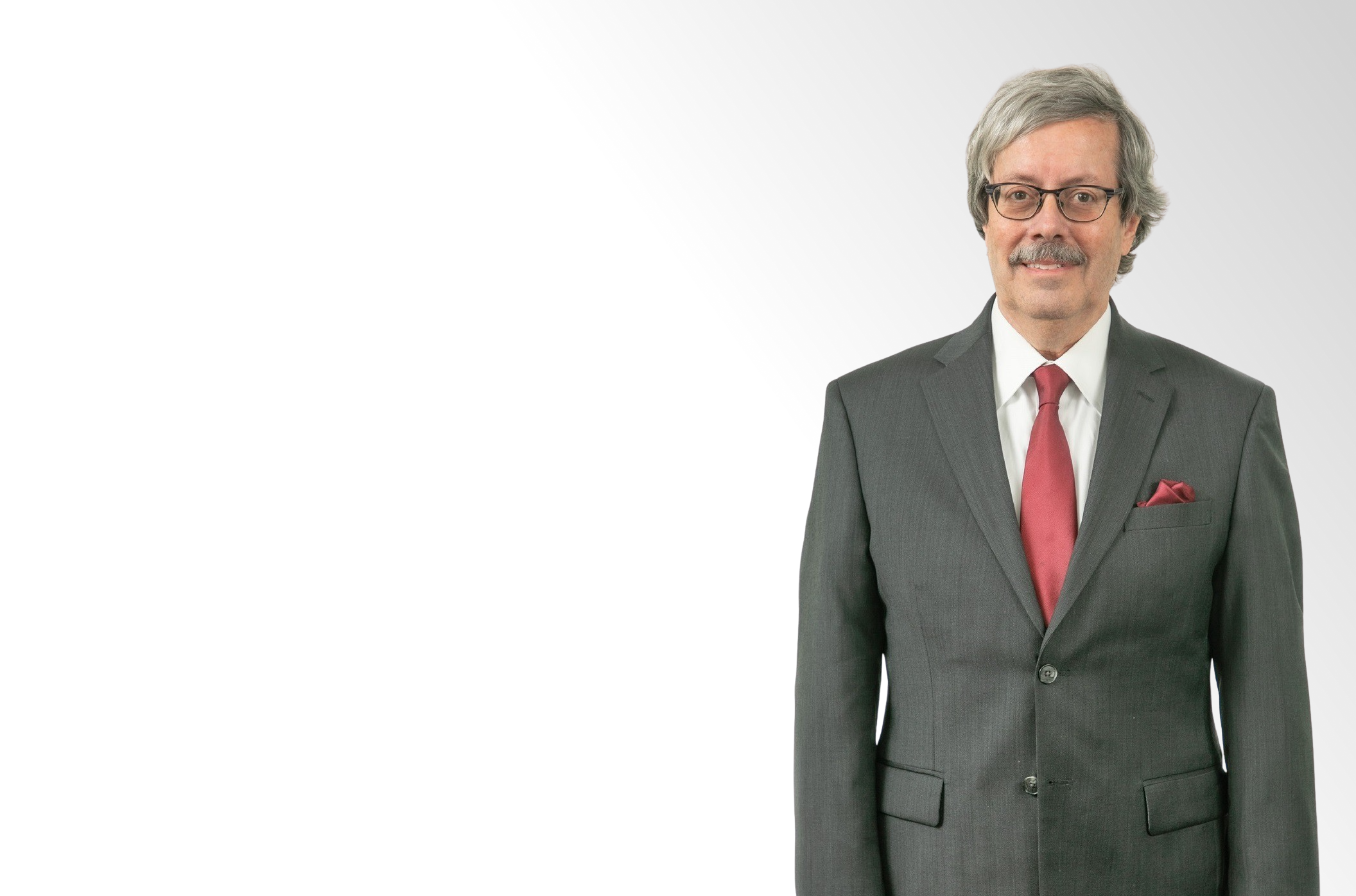 Mr. McGrath is the managing partner, resident in the Washington, DC office, where he has practiced international trade and customs law for 30 years. He counsels a wide range of domestic and foreign clients in trade disputes before federal agencies, U.S. courts, and multilateral panels, including antidumping and countervailing duty investigations, safeguard cases, Section 337 (unfair trade/intellectual property) investigations, and related disputes before WTO dispute panels and in NAFTA proceedings. Mr. McGrath provides legislative representation before Congress and lobbies WTO member states in multilateral and regional trade agreement negotiations. He also advises on all aspects of trade and customs planning and compliance, including tariff classification, valuation, preferential duty programs, compliance procedures, customs audits, logistics security, penalties, export controls, FDA and USDA regulation of imports, and litigation concerning such issues before the US Court of International Trade, the US Court of Appeals for the Federal Circuit, and state courts. He represents clients across a broad range of industrial and agricultural sectors, including chemicals, steel, automotive, agricultural commodities, textiles and apparel, consumer electronics, and logistics services.
Mr. McGrath is Cabinet-appointed member of the U.S. Industry Trade Advisory Committee on Chemicals and Pharmaceuticals (ITAC-3); a member of the Board of Governors of the American Association of Exporters and Importers and co-chair of its Trade Policy Committee; a U.S. delegate to the Trade Facilitation Commission of the International Chamber of Commerce; and serves as general or special counsel to several trade associations. He regularly appears on symposia panels, has authored numerous articles on customs and trade issues, including the annual ABA Customs Year-In-Review, and has been a columnist for Logistics Management magazine. He is author and editor of the seven-volume U.S. Customs and International Trade Guide, published by LexisNexis/Matthew Bender, which is updated semi-annually.
Mr. McGrath is a cum laude graduate of Bucknell (1976) and the George Washington University School of Law (1979), where he served as Notes Editor for the Journal of International Law and Economics.