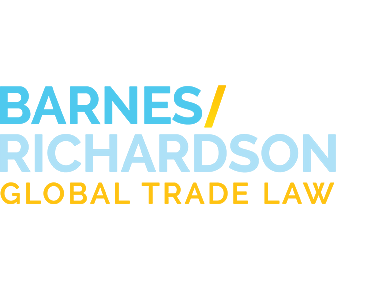 Industry News
Member of Congress Press for Section 301 Exclusions
Tweet
May 4, 2021
By: David G. Forgue
In a letter to the United States Trade Representative over 100 members of Congress called on the USTR to re-establish an exclusion process for imports otherwise covered by the Section 301 tariffs against products from China. Section 301 duties were originally imposed to address findings that China had acted unfairly with respect to U.S. companies regarding technology transfer, intellectual property, and innovation policies.
The United States imposed Section 301 duties on a wide range of goods imported from China. However, the Trump Administration maintained an exclusion process by which United States importers could avoid Section 301 duties. These exclusions applied on a tariff provision basis to all importers entering goods described in the exclusion. As such, the Section 301 exclusions were an important factor for companies unable to source articles from countries other than China.
On December 31, 2020, all exclusions were allowed to expire without either a renewal or a reopening of the exclusion process. Consequently, thousands of importers who had been relying on exclusions to be able to import needed material faced a dramatic increase in costs. In the four months since the Section 301 exclusions expired many of those companies have had no choice but to continue to import, since there is not alternative sourcing for many of the goods previously excluded. We know this because this was one of the bases for exclusions to be granted.
It is significant that even as Congress negotiates several bills specifically targeting trade with and by China, a bipartisan group of Representatives representing roughly 25% of the House "strongly support" establishing a Section 301 exclusion process going forward. Congress generally has difficulty acting on bipartisan issues, and exclusions would benefit not only U.S. importers, but Chinese manufacturers. Nevertheless, the letter is clear that Section 301 duties for goods that could otherwise be excluded represent a greater hardship on U.S. companies than was intended by the Section 301 duties.

If you have questions about the Section 301 process, trade with China, or any other tariff related question do not hesitate to contact an attorney at Barnes, Richardson & Colburn, LLP.