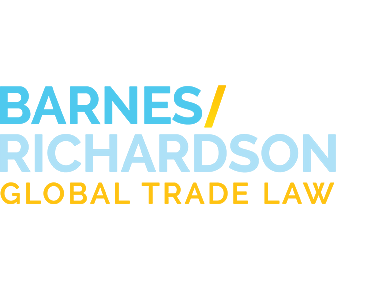 Industry News
Mexico Removes U.S. Beef Restrictions
Tweet
May 28, 2014
Last month, Mexico announced it would remove import restrictions on U.S. beef and beef products, effective April 30, 2014. The Mexican government lifted the 30 month or younger cattle restriction, which has opened up the market to a full range of U.S. beef and beef products, as long as the cattle were slaughtered after May, 28, 2013. According to the
U.S. Department of Agriculture
, these revisions can potentially increase U.S. beef and beef product exports by $50 million. Mexican
import requirements
indicate all beef and beef products must be accompanied by a revised Food Safety and Inspection Service (FSIS) letterhead certificate along with the corresponding FSIS Form. Previous versions of the letterhead will be accepted until June 27, 2014.
U.S. Meat Export Federation's (USMEF) regional director for Mexico, Central America and the Dominican Republic, Chad Russell
commented
, "This is an issue that USMEF has been working on for a number of years, and resolving it has been a lengthy process." Russell continued to note, "This should have a positive impact on our ability to export more beef to this large and important market, particularly in the current environment."
For additional information, please continue to visit
www.barnerichardson.com.