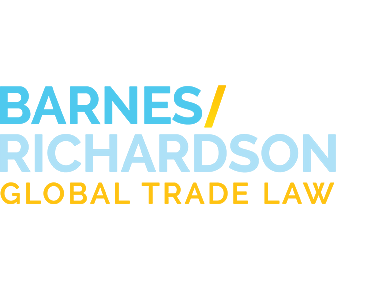 Industry News
MTBPS to Temporarily Reopen for Limited Public Comment
Tweet
May 12, 2017
The USITC announce that it will be temporarily re-opening its Miscellaneous Tariff Bill Portal System (MTBPS) for limited public comments. From June 12th to the 21st, 2017, the portal will be available for comments regarding Category VI petitions, or those petitions which the ITC has not recommended for MTB inclusion in its preliminary Ways and Means Committee report. Only portal submissions pertinent to Category VI petitions will be accepted. The formal beginning of this temporary commenting period will be announced in a forthcoming Federal Register notice.
For more information, please contact one of our
legal professionals.