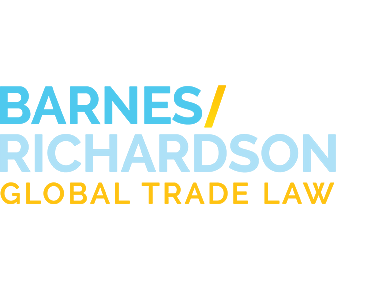 Industry News
NAFTA's Fourth Round of Negotiations Scheduled for Mid-October
Tweet
September 14, 2017
NAFTA partners are set to send their representatives to Washington, D.C. for a
fourth negotiation
session in the middle of next month; if the talks proceed as scheduled, then the fifth round will take place in Mexico City in November. To date, talks have prioritized finding areas of common ground and have made no significant headway on more controversial American objectives.
After the first round, which convened for five days in the U.S. capital, officials met once again in Mexico City. Meetings will continue to rotate among the three nations' capitals at approximately three-week intervals.
So far, negotiations have focused on
largely uncontroversial topics
, allegedly in order to build consensus and momentum for when parties will discuss the more difficult items on the U.S.'s negotiation agenda. Although USTR Lighthizer had previously planned on unveiling its entire negotiation text at the upcoming Ottawa talks, it is
possible
that these plans will not materialize.
Several U.S. industries have expressed their expectations for any modernization of the NAFTA, all of which promise to be among the thorniest issues facing the NAFTA negotiators. U.S. dairy producers, who may face Canadian import tariffs of up to 300 percent ad valorem,
contend
that any new NAFTA must address these and other pricing policies which hinder access to Canadian markets. The American Chemistry Council, which is comprised of over 150 American chemical companies, published a
statement
on its website advocating for streamlining the existent rules of origin (ROO) and promoting digital commerce, among other issues. Automotive leaders
urged similar ROO reforms
for their own industry, particularly those which facilitated sourcing input steel from foreign producers, rather than from NAFTA partners.
For more information, please contact one of our
legal professionals.