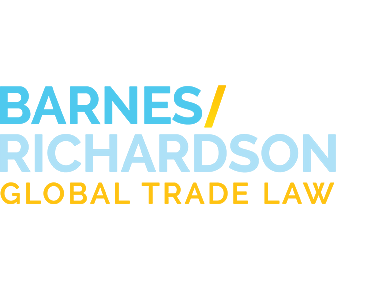 Industry News
NCBFAA Advocates for Bankruptcy Protections for Customs Brokers in Position Paper
September 12, 2017
The National Customs Brokers & Forwarders Association of America (NCBFAA) published a position paper advocating for the passage of legislation protecting customs brokers from bearing some of the bankruptcy costs of importer companies with whom they contracted.
Under current law, importer companies may attempt to recover any payments made to a customs broker during the 90-day period preceding their bankruptcy filing, whether they made them directly to him or her or indirectly paid the broker through Customs and Border Protection.
NCBFAA is currently lobbying for changes to Section 547 of the Bankruptcy Code that would protect importers from these attempts to "claw back" payments and, effectively, imposing bankruptcy costs on brokers. The CBP has previously attempted to offer similar protections through regulation reforms, but courts struck down the measures as agency overreach.
For more information, please contact one of our
legal professionals.