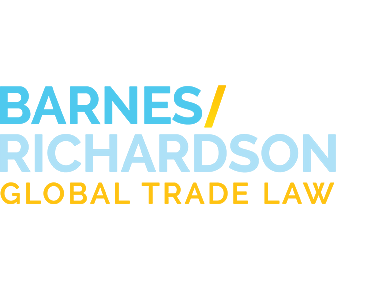 Industry News
New "Buy American" Executive Order Raises Steel and Iron Domestic Content Minimums
July 16, 2019
WASHINGTON, July 16, 2019 --
President Trump signed a
new executive order
proposing that domestic content requirements for federal iron and steel contracts be increased to 55 percent and that non-iron and steel contracts be increased to 95 percent.
The order establishes a 180-day timeline for the Federal Acquisition Regulatory Council to consider the new measures which would redefine federally-procured iron and steel products as of foreign origin if domestic iron or steel input costs comprise less than 55 percent of the cost of production. The minimums for non-iron or steel products would increase to 95 percent, under the proposed rules.
The Commerce Secretary and Directory of Office Management and Budget are tasked with reporting on the "feasibility and desirability" of further increasing domestic content requirements for non-iron and steel products within the same 180-day period.
For more information about this executive order or any other trade-related presidential action, please
contact one of the attorneys
at Barnes, Richardson & Colburn, LLP. For 100 years, Barnes, Richardson & Colburn has focused on international trade regulation and customs law and has advised over one-third of manufacturers in the Fortune 100.