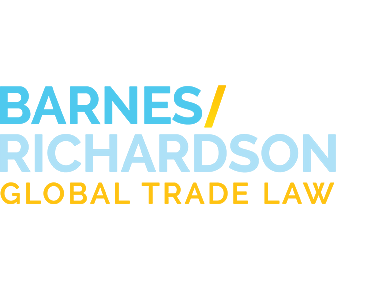 Industry News
Nominations Re-open for an Appellate Body Member at WTO
Tweet
May 28, 2014
Earlier this month, the Dispute Settlement Body (DSB) decided to proceed with a new selection process to fill a vacant position for the Appellate Body at the World Trade Organization (WTO). According to the
WTO news brief article
released May 23rd, 2014, all previous nominations are still under consideration and Members do not need to re-nominate candidates. Additionally, the DSB set forth a June 30th deadline for any new nominations. Following the appointments, the Selection Committee will carry on with interviews and hearings during July and September 2014. The DSB aims to appoint a new member prior to the upcoming September 26th Appellate Body meeting. The position has been vacant since December 2013, after Appellate Body Member David Unterhalter of South Africa retired.
For more information, please continue to visit
www.barnesrichardson.com
.