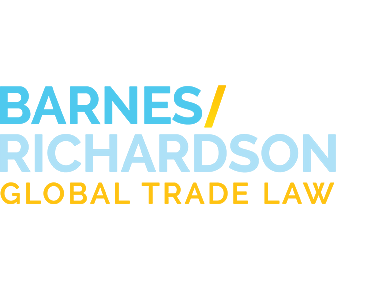 Industry News
Number of C-TPAT Validations Declining
Tweet
June 05, 2013
U.S. Customs and Border Protection (CBP) is completing fewer C-TPAT Validations, according to a
posting
of program achievements on the CBP website. The release compares the quantity of validations by year, showing more than 3,000 in 2010, less than 3,000 in 2011, and 2,376 in 2012. In 2013, only 616 validations have been completed, which will be significantly fewer than previous years if the trend continues.
For more information, please continue to visit
www.barnesrichardson.com
.