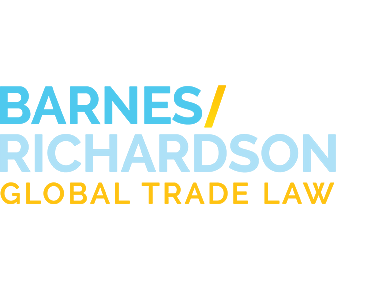 Industry News
Obama Levies More Sanctions on Russia
March 20, 2014
Earlier today President Obama signed an executive order imposing
sanctions
on 20 more Russian officials as well as Bank Rossiya, a Russian bank associated with President Putin. The Administration issued the action in response to Russia's recent annexation of Crimea and the country's use of force in Ukraine. Today's executive order, which is the third issued by the President in the past two weeks, also broadens the authority of the U.S. government to sanction "key sectors of the Russian economy" including financial services, energy, and engineering.
Obama originally issued sanctions on Russia when he signed Executive Order (E.O.) 13660 on March 6. Last Monday, he signed
E.O. 13661
, expanding the original order by adding seven individuals to the Office of Foreign Assets Controls (OFAC) Specially Designated Individuals (SDN) list. At that time, OFAC also enacted sanctions on four other Russian individuals.
In response to these new sanctions, the Russian government issued its own sanctions on high ranking U.S. officials at the White House and Congress earlier today.
For more information, please continue to visit
www.barnesrichardson.com
.