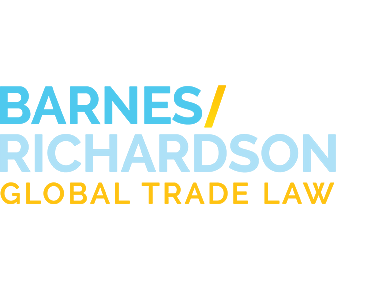 Firm News & Events
Partner Larry Friedman Moderates Panel on the Role of Use in Tariff Classification
Tweet
February 20, 2015
By: Lawrence M. Friedman
On Friday, February 27, 2015 Chicago-based partner Larry Friedman will moderate a panel on the role of use in tariff classification. The panelists include Chief Judge Timothy Stanceu of the Court of International Trade and speakers from Customs and Border Protection and the Department of Justice. This issue has received renewed attention in light of the decision of the Court of Appeals for the Federal Circuit in GRK Canada, Ltd. v. United States. In that decision, a divided Court held that where the name of a product implies a certain use, evidence of the use of the product is relevant to the tariff classification even when the tariff language does not otherwise indicate that classification is controlled by use. If use is a relevant factor in the application of eo nomine tariff classifications, questions arise as to what form of use is to be considered. It could be principal use or, as the courts have sometimes indicated, some other form of use such as primary or predominant use. The speakers at Georgetown will explore the history of classification by use and the evidence of use that may be relevant for eo nomine classifications.
For more information, please continue to visit
www.barnesrichardson.com
.