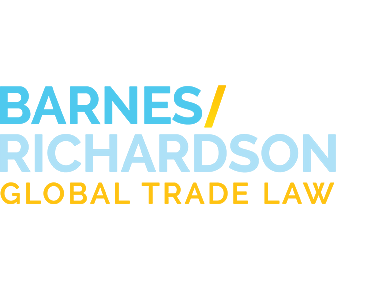 Firm News & Events
Partner Larry Friedman's Workshop on Tariff Engineering at the International Compliance Professionals Association
Tweet
March 23, 2015
By: Lawrence M. Friedman
At the 2015 International Compliance Professionals Association annual meeting in Fort Worth, Texas, Chicago-based partner Larry Friedman presented a workshop on tariff engineering to an enthusiastic audience of compliance managers, customs brokers, and other trade professionals. Tariff engineering is the practical application of the legal principle that an importer can configure its products to achieve a lower rate of duty. The caveat is that the importer may not disguise its products as something they are not. In the seminar, Larry explained the history of tariff engineering as a legal doctrine and used numerous court decisions and rulings to explain the boundaries of acceptable tariff engineering. The examples cover a broad array of products from sugar to jewelry and from shoes to motor vehicles. The presentation was an expanded repeat of a program Larry presented at the 2014 ICPA meeting. Due to positive feedback, Larry was asked to repeat the session. If you are interested in seeing the slides, please contact Larry at lfriedman@barnesrichardson.com.
For more information, please continue to visit
www.barnesrichardson.com
.