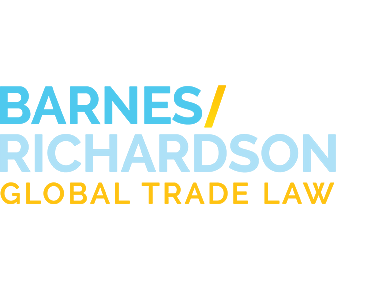 Firm News & Events
Partners Brian Walsh and David Forgue Set to Speak on the Common Predicaments of Customs Compliance
September 9, 2015
On September 29, 2015, Chicago-based partners, Brian Walsh and David Forgue, will speak at the International Trade Club of Chicago's (ITCC) Import/Export Workshop Series. The workshop is entitled, "Customs Compliance Case Studies: Common Predicaments and Pitfalls" and is available through a live webinar or at DePaul University, O'Hare Campus.
The session will cover a diverse array of legal challenges and dilemmas faced by compliance professionals. Common and problematic factual situations will be identified and described, and a framework for dealing with each scenario will be developed through group discussion. Profit-destroying classification errors, undiscovered antidumping and countervailing duty liabilities, and notices of investigation for undeclared assists are only a few of the topics that will be addressed.
For full details on the event, click here.

For more information, please continue to visit www.barnesrichardson.com.