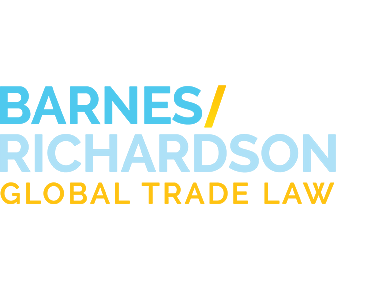 Pietro N.
Bianchi
Associate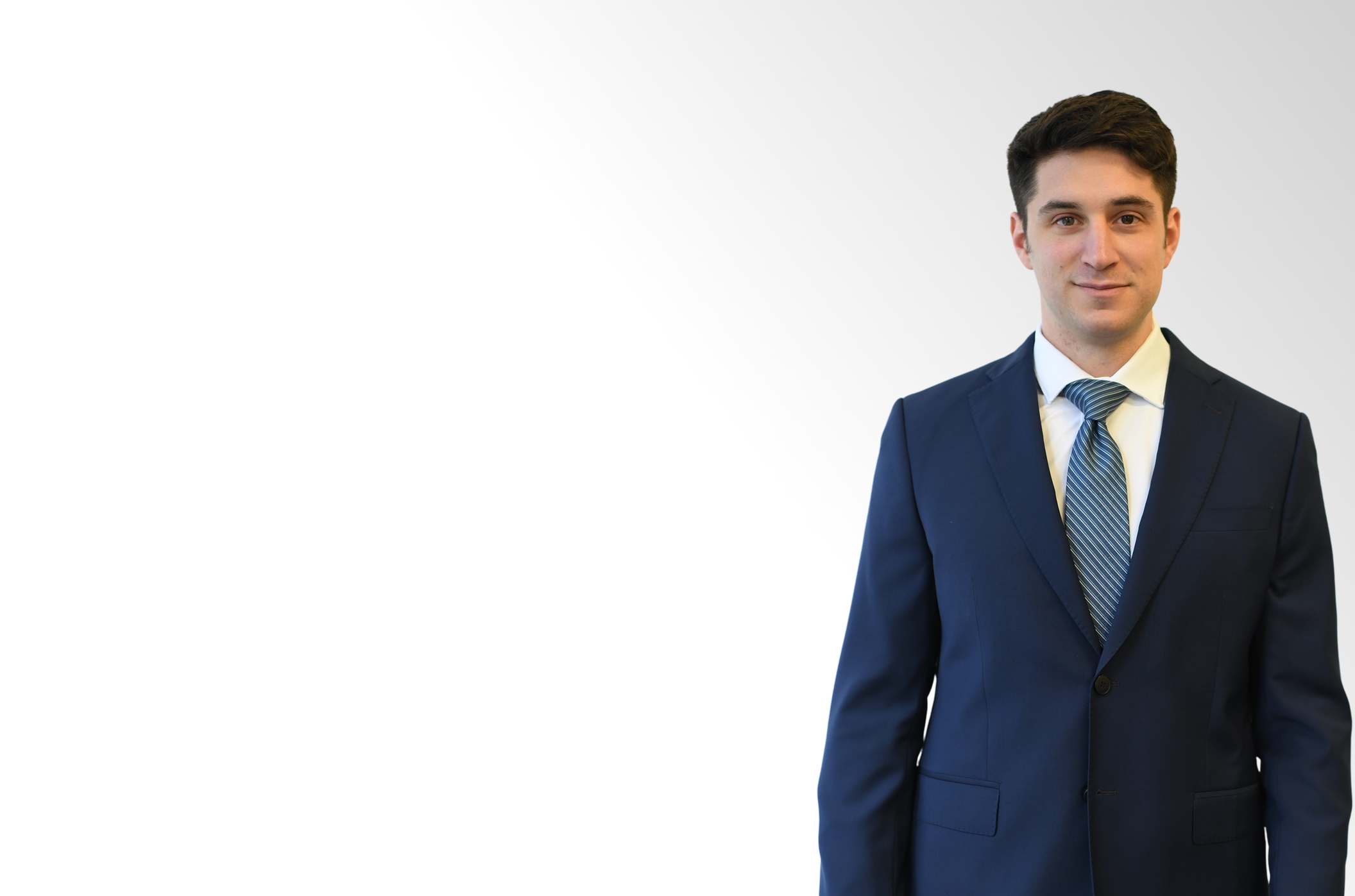 Mr. Bianchi is an associate at Barnes, Richardson & Colburn's Chicago office and advises clients on a broad range of customs and trade law matters, with particular focus on tariff classifications, compliance programs, and remedies. He also regularly monitors international trade developments, focusing on classification and regulatory matters, and provides businesses with a tailored analyses for their disputes and activities.
Mr. Bianchi graduated from DePaul University College of Law in 2015. While in attendance, he was a member of the International Law Society, Environmental Law Society, and Art, Heritage and Cultural Law Society. He received his Bachelor of Arts from Loyola University Chicago where he majored in Classical Civilizations and Philosophy.
Mr. Bianchi is admitted to the U.S. Court of International Trade and the Illinois Bar.