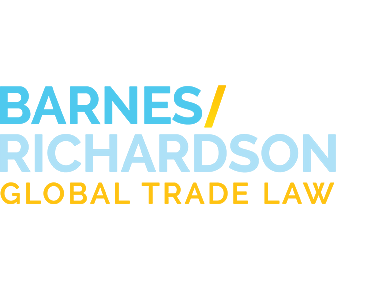 Industry News
President Obama Announces Additional Russian Sanctions
April 28, 2014
The United States will impose additional targeted sanctions on Russia, the White House
announced
this morning. According to the Administration's press release, Russia has not taken any steps toward fulfilling the commitments it made in Geneva on April 17th, so the U.S. is responding by issuing further sanctions. The new sanctions will target seven Russian officials and seventeen companies. Two of the individuals and all of the companies impacted are linked to Putin's inner circle. In addition to the sanctions, the U.S. Departments of State and Commerce will begin to deny export licenses for high-tech items that could contribute to Russia's military capacities.
For more information please continue to visit
www.barnesrichardson.com
.