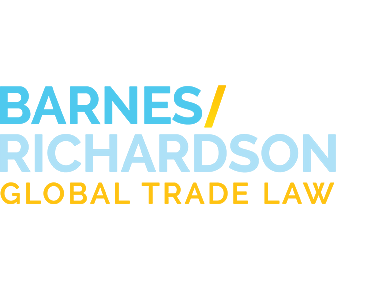 Industry News
President Obama Intends to Nominate Bruce Andrews for Deputy Secretary at U.S. Department of Commerce
Tweet
May 23, 2014
President Obama
announced
on May 22, 2014, that he will nominate Bruce H. Andrews for Deputy Secretary at the U.S. Department of Commerce. Mr. Andrews is currently the Chief of Staff at the Department of Commerce. He also served as General Counsel for the Senate Committee on Commerce, Science, and Transportation. Mr. Andrews graduated from Haverford College and received a J.D. from Georgetown University Law School.
For more information, please continue to visit
www.barnesrichardson.com.