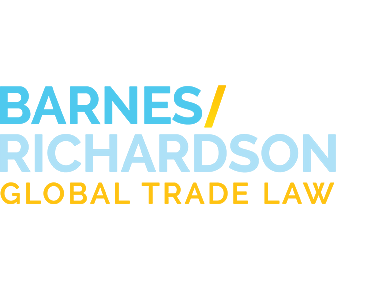 Industry News
President Obama Nominates Department of Commerce Under Secretary
Tweet
November 12, 2013
President Obama recently named Stefan M. Selig as his
nominee
for Under Secretary for International Trade at the U.S. Department of Commerce. Mr. Selig is currently the Executive Vice Chairman of Global Corporate and Investment Banking at Bank of America. Mr. Selig graduated from Wesleyan University and received an M.B.A. from Harvard Business School.
Former Under Secretary Francisco Sánchez
announced
his retirement in early September, after working with the International Trade Administration (ITA) since 2009. Sanchez commented, "After four years at ITA, I have decided it's time to move on. I will return to the private sector later this fall." Until a new Under Secretary is approved by the U.S. Senate, Ken Hyatt will assume the position as Acting Under Secretary.
For more information, please continue to visit
www.barnesrichardson.com