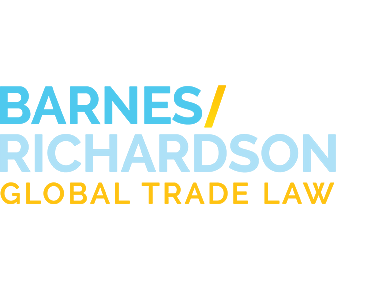 Industry News
President Obama Promotes TPP at Nike Headquarters
Tweet
May 11, 2015
President Obama spoke at Nike's headquarters in Oregon on May 8, 2015 to promote his trade agenda. During his speech, the President defended the Trans-Pacific Partnership (TPP) and its ability to protect U.S. industries and export domestic products abroad. The President emphasized the trade agreement's capacity to "raise labor standards" in countries like Vietnam, while also "mak[ing] sure that they're not undercutting competition here in the United States." TPP would also "strengthen our hand overseas by giving us the tools to open other markets to our goods and services and make sure they play by the fair rules we help write."
The speech also addressed numerous concerns. President Obama defended TPP and disputed any comparison to NAFTA. He stated, "[NAFTA] was a different agreement. And in fact, this agreement fixes some of what was wrong with NAFTA by making labor and environmental provisions actually enforceable". Furthermore, the President declared that the agreement would not be "rushed", despite his critics concerns. The document would be available on the internet for at least 60 days before the President would sign it. Then Congress would still take time to review the agreement. According to the President, TPP would also not "undermine American regulation" and the U.S. would continue to fight against currency manipulation.

In addition to the President's remarks, Nike promised to "accelerate investment in footwear manufacturing in the United States, if TPA is passed and a TPP agreement is finalized." The company claims that the agreements would allow them to "accelerate development of new advanced manufacturing methods and a domestic supply chain to support U.S. based manufacturing." In a press release, Nike wrote that this could create up to 10,000 new manufacturing and engineering positions, additional construction jobs, and about 40,000 other service and supply jobs.

For more information, please continue to visit www.barnesrichardson.com.