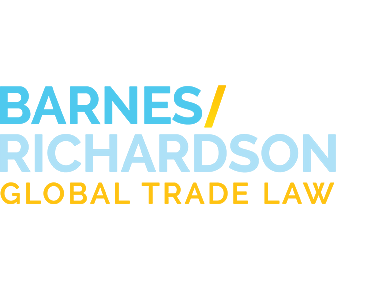 Industry News
President Trump Announces Withdrawal from Paris Climate Accord
Tweet
June 2, 2017
June 1, 2017 – President Trump
announced
his plans to withdraw the United States from the Paris climate change agreement. He expressed willingness to renegotiate the 195-member deal, if possible.
The climate change agreement became effective last November and obligated the United States to maintaining global temperature increases to an average of 2° Celsius and solicited voluntary pledges to reduce its carbon emissions and to contribute financially to global efforts to the same end.
For more information, please contact one of our
legal professionals.