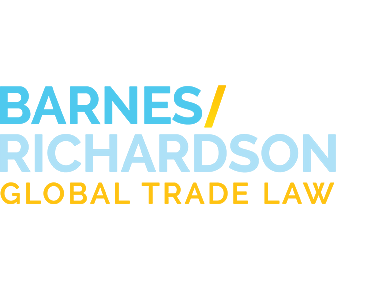 Industry News
President Trump Directs Commerce to Expedite National Security Investigation of Aluminum Imports
Tweet
April 28, 2017
On April 27, 2017, the President Donald Trump
signed a presidential memorandum
directing Commerce Secretary, Wilbur J. Ross, to expedite the
Commerce-initiated investigation
into the national security implications of all imported aluminum. Begun under the authority of Section 232 of the
1962 Trade Expansion Act
, this investigation could result in increased tariffs on all aluminum imports, regardless of their country of origin, if they are found to constitute a national security threat.
While the scope of this investigation is yet to be fully clarified, a Commerce press release refers to "high purity aluminum", and the memorandum includes it in a list of designated core industries: vehicles, aircraft, and shipbuilding.
The statutory deadline for Commerce's investigation is 270 days, by which date the Department will submit a report to the President detailing its findings and offering recommendations.
For more information, please contact one of our
legal professionals.