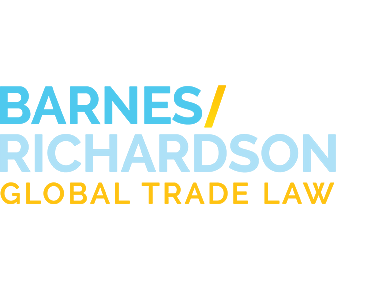 Industry News
President Trump Directs Commerce to Expedite National Security Investigation of Steel Imports
Tweet
April 20, 2017
On April 20, 2017, the President Donald Trump issued a
memo
directing Commerce Secretary, Wilbur J. Ross, to expedite his
self-initiated
investigation into the national security implications of all imported steel. Begun under the authority of Section 232 of the 1962
Trade Expansion Act
, this investigation could result in increased tariffs on all steel imports, regardless of their country of origin, if they are found to constitute a national security threat.
The statutory deadline for Commerce's investigation is 270 days, although the Commerce secretary has estimated that it could be completed much earlier, due to the information from prior antidumping and countervailing duty investigations conducted on steel imports in recent years. Ross will nevertheless hold at least one public hearing and provide a period for public comment before issuing the final report.
For more information, please contact one of our legal professionals.