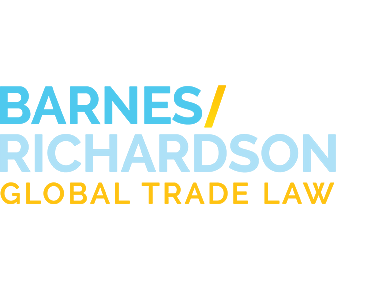 Industry News
President Trump Signed a Presidential Memorandum Withdrawing the U.S. from the TPP
Tweet
January 24, 2017
By: Alan Goggins
Contributing Author: Jacob M. Lehmann
On January 23, President Trump signed a presidential memorandum withdrawing the United States from the Trans Pacific Partnership (commonly known as the "TPP"), a trade pact among 12 of the Pacific Rim countries. According to the
memorandum text
, the Trump administration will continue to pursue bilateral negotiations with future trade partners in order to "promote American industry, protect American workers, and raise American wages."
The previous administration had spent 7 years negotiating TPP which was intended to be President Obama's blockbuster trade deal. TPP would have provided reduced tariff rates on goods originating in these 12 countries and traded between them. Comprehensive in scope, the agreement also contained provisions which promised to streamline customs procedures and standardize sanitary and phytosanitary standards for all partner countries.
The withdrawal memorandum has proven as controversial as the trade agreement, evoking statements of support and criticism from both Republican and Democratic leadership. Ways and Means Committee Chairman, Rep. Kevin Brady, expressed both his misgivings regarding TPP's failings and his hopes for suitable alternative trade approaches:
I believe the TPP agreement contains considerable benefits for the U.S. economy – but it fell short in other ways. It is important that America not abandon the Asia-Pacific region…I urge the Trump Administration to build on the work that has been done.

Not all Republicans were so measured in their criticism. Senator John McCain (R-AZ) called it a "serious mistake" which would lead to a loss of political and economic influence throughout the Pacific Rim.
House and Senate Democrats voiced their enthusiastic approval. Recently appointed Ways and Means Ranking Member, Rep. Richard Neal (D-MA), was optimistic that the action was the beginning of a new trajectory which "reduces our trade deficit, raises wages, and protects the environment, consumer safety, and public health." Sens. Stabenow (D-MI), Baldwin (D-WI), and Warren (D-MA) introduced the bill
S.172
on January 17 that would require the president to provide written notification of U.S. withdrawal to TPP partners and that would preclude fast-track consideration for any subsequent implementing legislation.