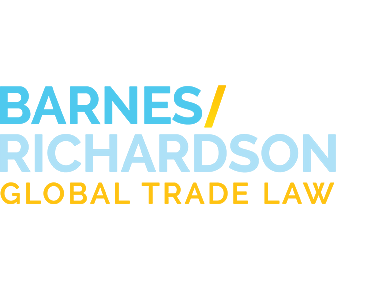 Industry News
President Trump Signs "National Security" Proclamation Restricting Aluminum Imports
Tweet
March 8, 2018
On the afternoon of March 8, 2018 the President signed a Presidential Proclamation imposing restrictions on imports of particular types of aluminum from all countries except Canada and Mexico. The proclamation imposes a 10% ad valorem duty on imports of aluminum currently classified under the following HTSUS headings:
· Unwrought aluminum (HTS 7601);
· Aluminum bars, rods, and profiles (HTS 7604);
· Aluminum Wire (HTS 7605);
· Aluminum Flat Roller Products (HTS 7606 and 7607);
· Aluminum Tubes, Pipes, and Fittings (HTS 7608 and 7609); and
· Aluminum Casting and Forgings (HTS 7616.99.5160 and 7616.99.5170).
These duties will be applied to all imports entered, or withdrawn from warehouse for consumption on or after 12:01 eastern daylight time on March 23, 2018.
The proclamation also indicates that Secretary of Commerce will issue procedures for exclusion requests from the tariffs. Exclusions are to be request by a directly affected party in the United States. Presumably, this means importers and consumers of these goods. The proclamation states that exclusions may be granted if an article is not produced in the United States in a sufficient or reasonable quantity, or of a satisfactory quality to be substituted for the imported article. It is noteworthy that quantity and quality are listed as bases for exclusion.
Finally, there is language in the proclamation that indicates that there may be government-to-government negotiations that will modify (or remove) the tariffs for specific countries. Several published reports have indicated that Australia may be a country that benefits from this process.
Barnes, Richardson & Colburn, LLP attorneys have significant experience in trade remedy and related areas. Please do not hesitate to contact any of our attorneys to discuss the most effective ways to address the impact of these tariffs on your business.