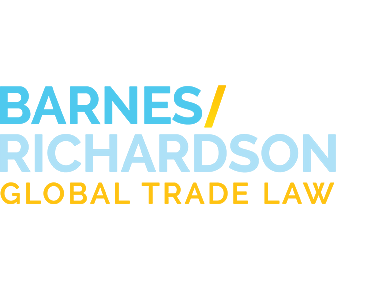 Industry News
Procurement Fraud Sends Five People to Prison
Tweet
Sept. 07, 2021
By: David G. Forgue
As anyone working in the area knows, government procurement can be a complex area of law. One vitally important aspect of the law is establishing the country of origin of the goods being supplied. In many cases the goods to be supplied are to be produced in the United States. This is especially true for goods supplied to the military.
A recent case in Virginia showed both the importance of origin in procurement and the extent to which some companies will go to reap the benefit of government contracts. Understanding this is important not only for potential fraudsters (don't do it), but also for companies acting in good faith trying to understand to what extent they need to vet their suppliers (do it).
The supplier in this case was a company called Iris Kim Inc. The goods Iris Kim Inc. were to supply were for several branches of the military, as well as several state National Guards. The contracts amounted to roughly $7 million and were supposed to be made up entirely of United States produced goods. This is important both as a means to support the American manufacturing base and from a strategic perspective, since the military does not want to rely on potentially unfriendly countries to supply the military.
Rather than fulfill the contract from United States sources, Iris Kim Inc., its owner, and at least four employees undertook at elaborate fraud, as reported in Law 360. This included creating a shell entity, fraudulent registration of that company as belonging to a disabled veteran. The shell company helped obscure the fact that the company was importing goods from China and remarking the goods as if they were made in the United States.
After investigation by Federal law enforcement the company, its owner, and employees were charged in Federal court for a variety of offenses. Simply based on the facts reported it is clear they violated the procurement laws, FTC product marking laws, and Customs origin marking laws. The defendants in the court case also admitted to lying to Customs about the value of the goods imported. This ultimately netted the owner almost five years in prison, as well as prison sentences for four employees.
It goes without saying that contractors should not commit fraud. However, it is important for companies to keep in mind that fraud can be perpetrated against the contractor as well. It is vital that suppliers be thoroughly vetted for both the ability to supply what they've agreed to and actually are supplying what they've agreed to. Suppliers who promise something too good to be true may well be suppliers to be avoided.
If you have any questions about establishing the country of origin of goods used in government contracts please contact any attorney at Barnes, Richardson & Colburn, LLP.