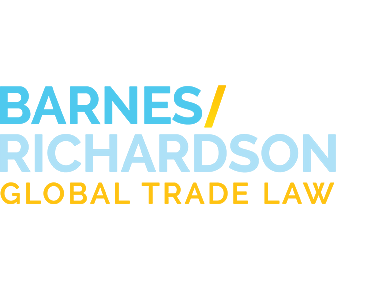 Industry News
Proposed SCAN Act
Tweet
September 16, 2014
A new piece of
legislation
was introduced on September 11, 2014 by Representative Janice Hahn from the 44th District of California that would provide ports with funding to scan 100% of the "containers" imported for "radiological and nuclear material." She claims that the scanning would not slow the importation process and would help keep U.S. ports safe. HR-5545, known as The Scan Containers Absolutely Now (SCAN) Act, was designed to support the 2006 SAFE Port Act and the Implementing Recommendations of the 9/11 Commission Act of 2007. While the 100% scanning requirement was supposed to begin in 2012, the Department of Homeland Security (DHS) has yet to require this level of scrutiny. According to the Government Accountability Office, SAFE "codified existing legislation and created and codified new programs related to maritime security." The SAFE Port Act mandated that 100% of the imported cargo to be scanned at the ports. During a speech in front of Congress, Hahn stated that only 3% of imported cargo is actually scanned. The proposed SCAN Act would initially be implemented in two ports and the results would be sent to DHS and Congress.
For more information, please continue to visit
www.barnesrichardson.com
.