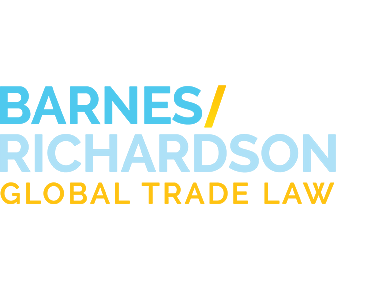 Industry News
Proposed Trade Act of 2021 Would Reinstate Exclusions, Refund 301 Duties
Tweet
May 28, 2021
By: David G. Forgue
While the legislation still has many hurdles to pass before becoming law several aspects of the Trade Act of 2021, presented as an amendment to the U.S. Innovation and Competition Act currently under consideration in the Senate are of interest to many importers. One aspect is the proposed treatment of entries many under Section 301 exclusions that were allowed to expire on December 31, 2020.
Section 73001(c) of the Senate bill indicates that all Section 301 exclusions in place on December 31, 2020 would be reinstated for entries made between the date the bill becomes law and December 31, 2022. This would mean an immediate 25% reduction in costs for importers of excluded articles.
Perhaps more important, Section 73001(c) also allows entries made after the exclusions expired, but prior to the reinstatement under the law to be liquidated or reliquidated as if the exclusions had been in place at the time of entry. This means that any Section 301 duties paid for merchandise that was under an exclusion on December 31, 2020 are eligible to be refunded (although the law is clear that it will be without interest). Under the current proposal, importers would still need to "request" refunds within 180 days of the bill becoming law. The "request" would be in a form that would allow Customs to confirm the entries, that the goods are subject to an exclusion, and the Section 301 duties paid to get a refund. This would likely look very similar to a protest, but would not actually be a protest.
There is no guarantee that the currently proposed language will be passed into law by Congress. However, the fact that such proposals are before Congress should tell importers across the country to start compiling relevant records for Section 301 entries that had been subject to exclusions. It will be easier to track the information now than try to find months of data later.
If you have any questions about managing Section 301 duties, what information to begin compiling, or the legislative process do not hesitate to contact an attorney at Barnes, Richardson & Colburn, LLP.