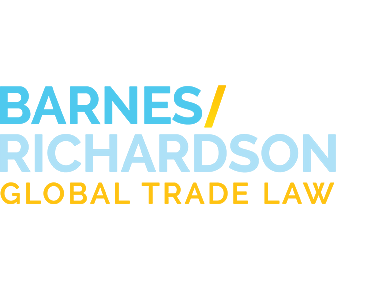 Robert E.
Burke
Of Counsel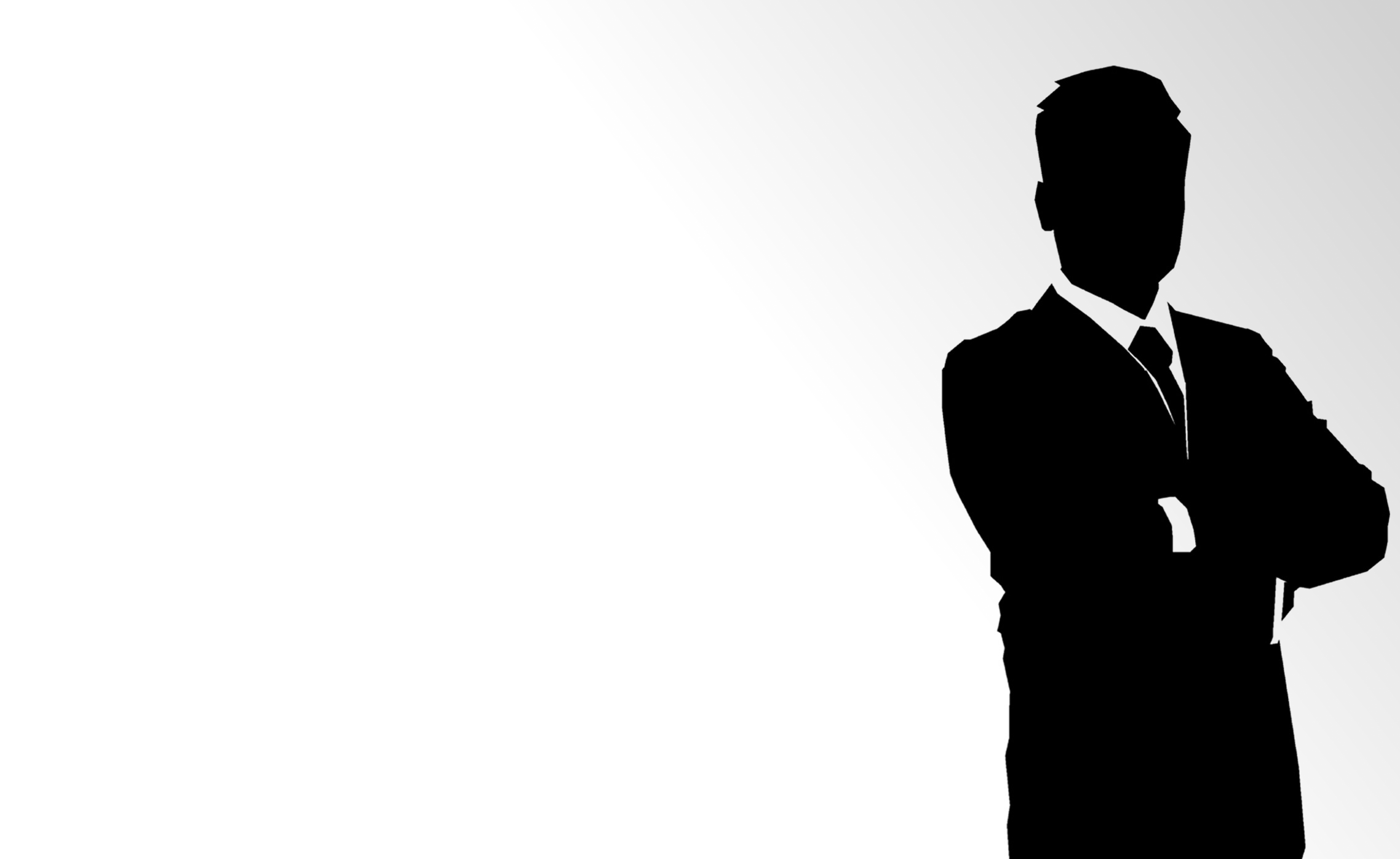 Other Relevant Activities:
International Trade Club of Chicago, Board of Directors, 1983-present
International Trade Club of Chicago, Chair, Import Workshop Series, 1992-present
Mid-America Club, Board of Regents, 1996
Following several years in Washington, D.C. and overseas with the foreign service of the United States State Department, Bob began his practice in customs law in New York as a trial attorney with the United States Department of Justice. There he represented U.S. Customs in litigation before the United States Court of International Trade involving customs classification, valuation, administration and trade laws.
Bob has a strong professional interest in the laws that regulate the business of international trade. The multi-national clients he serves are concerned with importing and exporting goods into and from the United States and other countries. In addition to representing clients before Customs, the Department of Commerce, International Trade Commission, Office of the Trade Representative and other agencies in the United States, he has represented clients in foreign customs disputes, including appearances before the relevant agencies of foreign governments. Bob has also prepared briefs presented to foreign courts in assisting local counsel address litigation relating to the customs laws overseas. Mr. Burke has advised and represented clients on market access provisions of U.S. law, and on the World Trade Organization agreements involving customs valuation, classification, government procurement, national treatment, and WTO market access guarantees. He has an extensive NAFTA practice, and has appeared before NAFTA tribunals dealing with antidumping adjudication.
Bob's experience includes advising and representing U.S. importers in numerous customs regulatory audits, formal civil and criminal customs investigations and penalty cases. He has counseled clients on how to establish and implement effective customs compliance policies, programs and procedures designed to address the requirements of "reasonable care" for importers and training. At the request of the AAEI, Bob authored the monograph "Establishing a Customs Compliance Program,"a copy of which appears on the BRC website. He recently co-authored articles on International Trade Security-C-TPAT and Customs Compliance, which appeared in the Metropolitan Corporate Counsel publication.
Mr. Burke has appeared as a speaker before numerous groups throughout the United States, including the American Bar Association, National Association of Foreign Trade Zones, American Petroleum Institute, Chicago Bar Association, American Association of Exporters and Importers, Air Transport Association, and similar groups. He serves as the chair of the International Trade Club of Chicago Import Workshop, which presents monthly programs on Customs and Importing.
He is a graduate of Marquette University (B.S. Business/Accounting and J.D. Law) and is admitted to practice before the U.S. Court of International Trade, the Court of Appeals for the Federal Circuit and the United States Supreme Court as well as the courts of Illinois, Washington, D.C., New York, Wisconsin and Texas.